Maureen McGill, MA, BFA, Author, is an Associate Professor of Theatre and Dance at Pacific Lutheran University in Tacoma, Washington where she continues her career teaching the course, Healing Arts of Mind and Body.
Maureen's keen interest in the intuitive arts has expanded her curiosity to the spiritual side of life. Maureen is a featured reader of tarot in the Pacific Northwest, appears at Intuitive Arts Fairs in the Seattle region. She is a frequent guest on local and international radio networks. Her work has opened doors using symbols and metaphors to help those find light in the midst of loss and grief. It is a positive experience to share in the healing messages of the tarot
Maureen is the author of her second non- fiction book; Baby, It's You Messages From Deceased Heroes, published by Ozark Mt. Publishing. Inspired by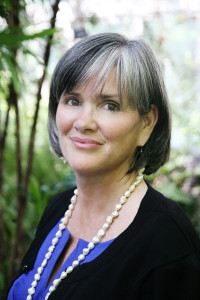 the theme of military loss, this compelling, inspirational collection of true life messages from the other side, is shared by widows, family members and friends of military. The experiences open our hearts to the unending love connections that never die!
Maureen's first book co-authored with Nola Davis, Live From the Other Side, is published by Ozark Mt. Publishing. It is a collection of true stories of communication from the other side. It contains real experiences of people who have validated the messages from loved ones. 
Maureen is a member of the International Association of Near Death Studies where she has presented at conferences, in Seattle, Newport Beach, and Denver. She is a board member of the Seattle IANDS organization. She is also a member of the Military Writers Society of America. 
Maureen enjoys the beauty of the Great Northwest where she lives.  
Contact at:  messagesfromheroes@gmail.com